Enterprise Email Delivery API
An Enterprise Email API Service with the highest levels of deliverability.
Sign-up to speak to a customer success manager.
Guranteed Transactional Email Deliverability
Best in class email delivery API custom built for transactional email deliverability. Our solution enables unlimited delivery of transactional emails for SaaS software.
Dedicated IP
We use dedicated trusted IP addresses to ensure deliverability.
Delivery Checks
Ensure emails are delivered every time they are sent with advanced tracking.
Enterprise Security
Enterprise level security and encryption on the API.
Never Get a Missed Email
Ensure that your customers never miss an important transactional email. Say never again to missed renewals, actions, and requests.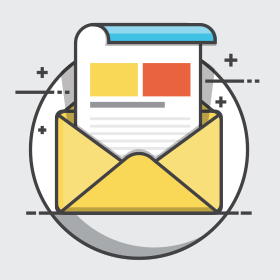 Low Latency Delivery
Deliverability in less than 1000ms from API request to SMTP handshake.
Get started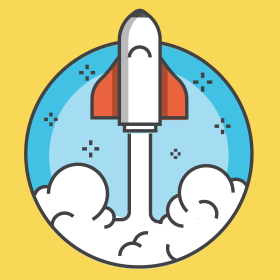 Instant Confirmation.
Instant delivery confirmation provided directly on the API response.
Get started
TRANSACTIONAL EMAIL API
A powerful transactional email deliverability API built for the Enterprise.
Start Now
DELIVERABILITY ANALYTICS
Advanced Analytics
Track open rates, bounce backs, soft fails, spam filters, and more.
Know More
"Mailtug was the best way to ensure deliverability of important transactional emails within companies in our group."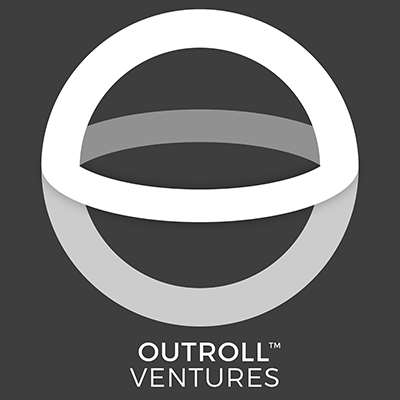 "Mailtug helped us improve deliverability of service expiry emails that required users to act."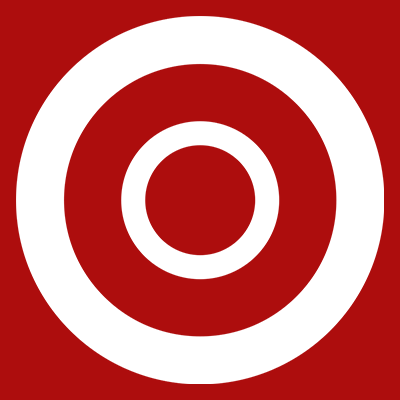 "Integratintg Mailtug into our applications was a very simple process."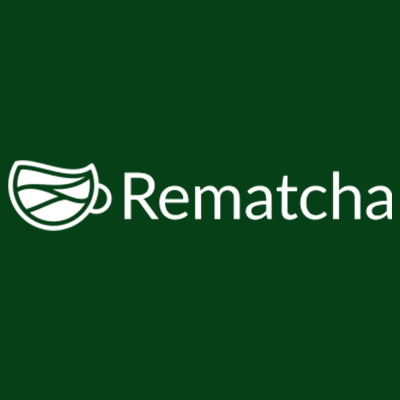 Our Pricing Plans
Our plans are designed to meet the requirements of enterprise level applications.
Transactional
Unlimited Emails
100KB Max Payload
Transactional +
Unlimited Emails
Unlimited Payload
* Our plans are not suitable for newsletters.
Frequently Asked Questions
Pariatur cliche reprehenderit, enim eiusmod high life accusamus terry richardson ad squid.
Still have questions?
Contact us